Diabetic Shoe Program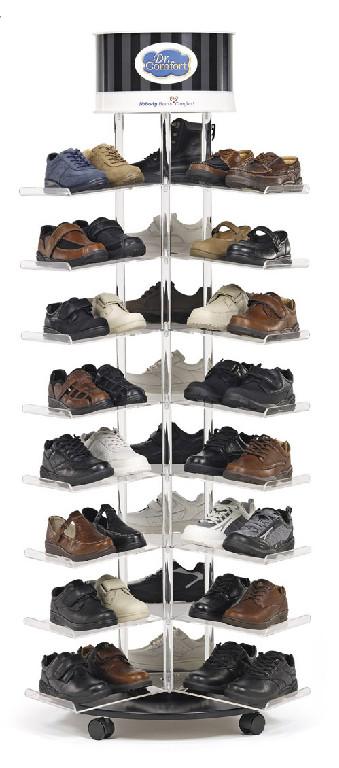 For the convenience of our patients we offer a large selection of Diabetic Shoes and inserts. Patients can be fitted for shoes and inserts in our two offices.
In order to help diabetics obtain correct shoe gear and prevent or reduce the number of ulcerations, injuries, and amputations, Medicare, Medicare replacement plans, and some private insurances will assist their diabetic patients in paying for diabetic shoes. For qualifying patients, these insurance plans will pay up to 80% of the cost of the shoes and inserts, each calendar year. In order to qualify, certain conditions must be present and an exact process must take place:The patient's primary care provider (or the doctor that manages the patient's diabetes) must first examine the patient and document in their medical records the patient's current plan for management of diabetes, such as diagnostics (blood glucose test or A1C), diet, exercise regimen, and/or medications. They must also document the patient's foot deformities or conditions, including but not limited to: bunions, hammertoes, neuropathy (loss of protective sensation in the feet), ulcerations, or amputation.
We have partnered with Dia-Foot, who offers diabetic footwear from leading manufacturers .